Batch Management and control / ISA-88
Management and Batch Control
Batch Management and Control Systems ISA-88 maximize production efficiency and flexibility, wider range and quality of items and electronic records of batches produced.
IASTECH offers Batch Control Systems consulting services, following the ISA-88 standards for modeling and implementation, including: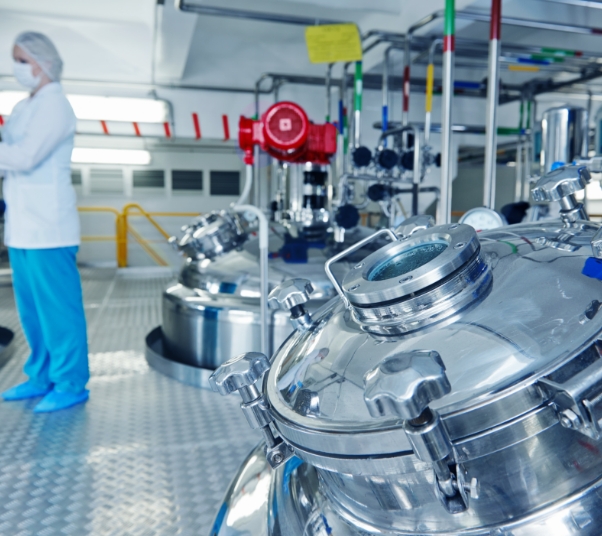 Complete and optimized solutions for
industrial automation.
Innovative Technological Solutions
30 years providing manufacturing solution for automation and production management. Talk to one of our experts. We have the best solution for your company.