Exensive expertise in industrial management and automation to provide a tailored and accurate planning
Projects in compliance with: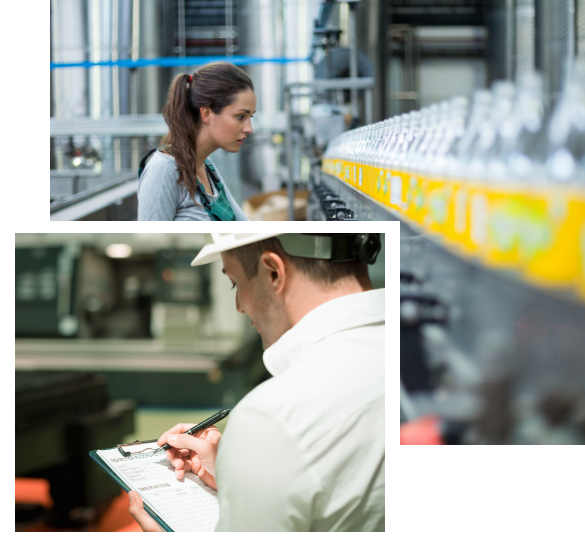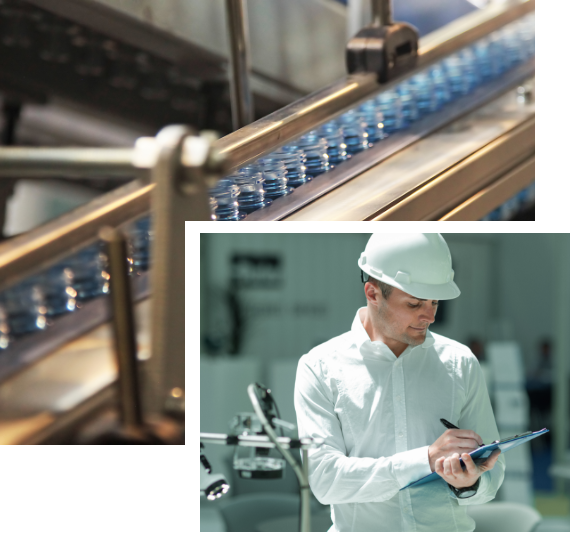 Planning according to project requirements, national and international regulators, agreed costs and deadlines.
Action plan implementation, project management and customer's staff training.
LEARN MORE ABOUT SERVICES
Innovative Technological Solutions
30 years providing manufacturing solution for automation and production management. Talk to one of our experts. We have the best solution for your company.