Management and Batch Control
Manufacturing Execution Systems (MES) serve as a link between the plant floor control system and the corporate systems, including planning, design, sales force, logistics and customers, in accordance with the ISA-95 standard. MES brings an integrated set of functions, performing history data collection, batch control, electronic production order, and management reports. IASTECH implements MES using web portals, SQL Data Base and interfaces with ERP, including: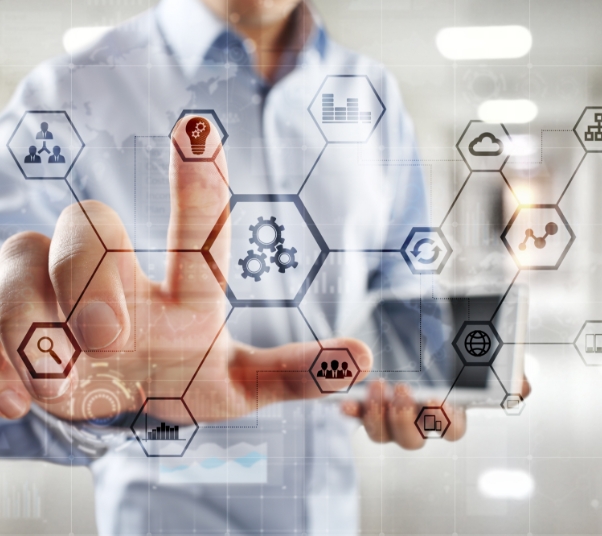 Complete and optimized solutions for
industrial automation.
Innovative Technological Solutions
30 years providing manufacturing solution for automation and production management. Talk to one of our experts. We have the best solution for your company.