21 CFR PART 11 Traceability
Quality System Compliance with FDA regulation Products Qualify and Safety (Life Science)
21 CFR Part 11 Electronic Record and Electronic Signatures is a section of the Code of Federal Regulations (CFR) which outlines the FDA (Food and Drug Administration) standard for computerized systems pertaining to Electronic Records and Electronic Signatures. 21 CFR Part 11 regulation applies to pharmaceutical, biotech, biologic developers and others FDA regulated sectors. The goal is to ensure integrity of traceability data throughout the entire product life cycle, from research, development, records, production, distribution and eventual recall.
IASTECH professionals have an extensive knowledge to comply with the FDA regulation.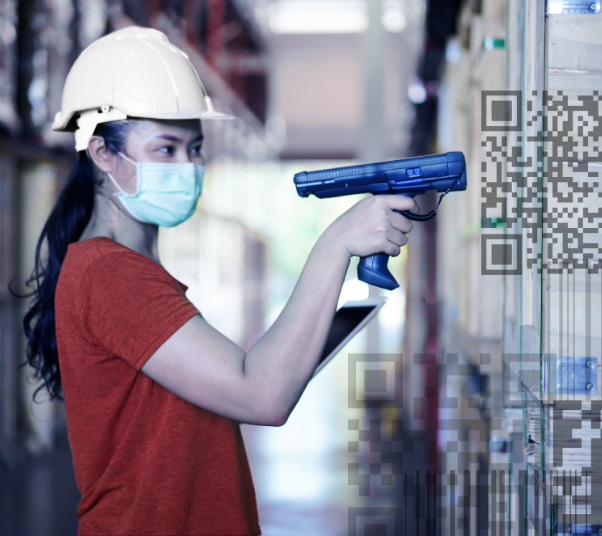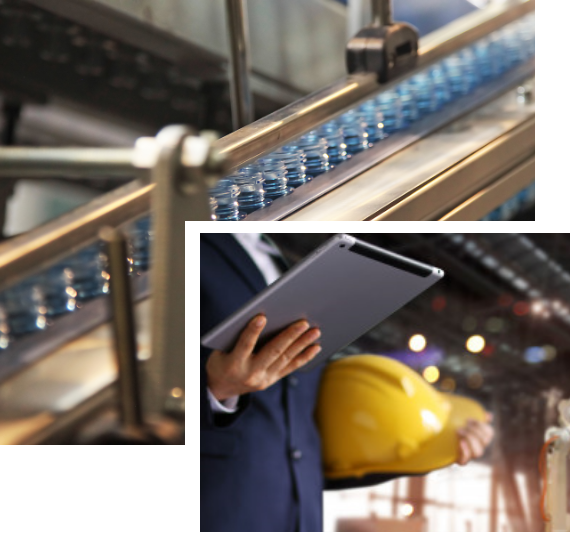 Implement or customize the computerized system
IASTECH is ready to help you to implement or customize your computerized systems ( automation and IT) to be compliant to 21 CFR Part 11 (FDA)
Complete and optimized solutions for
industrial automation.
Innovative Technological Solutions
30 years providing manufacturing solution for automation and production management. Talk to one of our experts. We have the best solution for your company.