Synchronized and clear view on the project progress
Gain visibility into the project track, keeping everyone aligned on the progress, by the use of the right methodology, software tools and web based infrastructure for a real time update and interaction.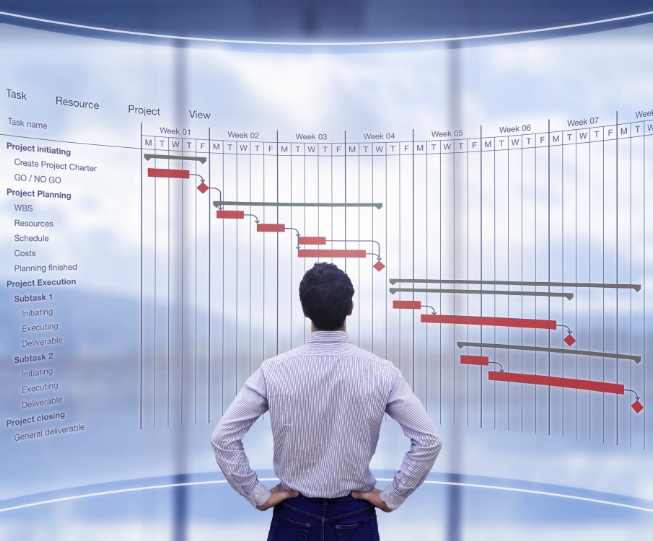 LEARN MORE ABOUT SERVICES
Innovative Technological Solutions
30 years providing manufacturing solution for automation and production management. Talk to one of our experts. We have the best solution for your company.