Since 1990 providing full solutions for industrial automation
Founded in 1990 in Sao Paulo, Brazil, providing full solutions for industrial automation and production management.
Throughout 30 years IASTECH brings an extensive experience and many successful cases, in the local and international market, with more than 5.000 projects within leading manufacturers.
The professional and ethical way of working and full commitment to deliver results to meet the customers' needs has kept IASTECH on the list of the top 100 leading integrators worldwide for 8 years.
IASTECH purpose is to understand and deploy the industry 4.0 new technologies into your solution to achieve greater productivity through integrated control, supervision and management of all industrial processes.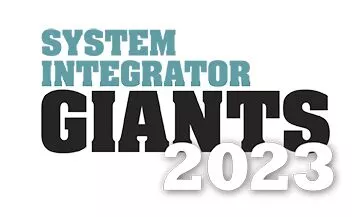 Our main objective is to provide cutting-edge technological solutions for the digital transformation of industries
IASTECH has been operating in the industrial automation market since 1990 and is committed to: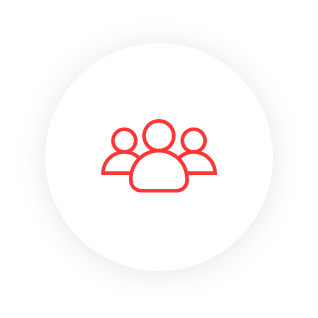 Mission
Provide management systems and industrial automation to increase the productivity of our customers.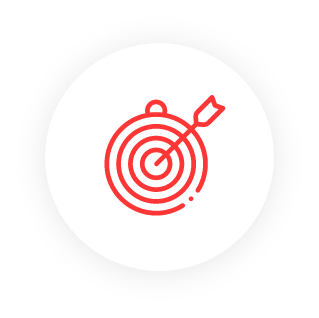 Vision
Develop innovative technological
solutions.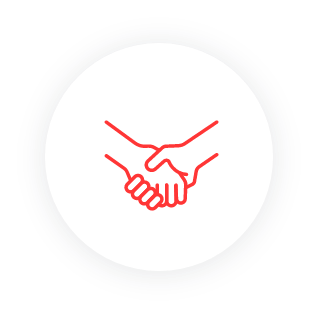 Values
Ethics in business. Reliable relationship with customers and suppliers. Teamwork and mutual respect. Sustainable growth.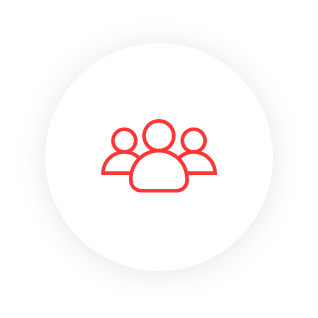 Quality Policy
Meet customer and stakeholder requirements;
Ensure company growth;
Continuous improvement of processes;
Training of employees.
In order to ensure the highest level of service, safety and product quality, IASTECH holds ISO 9001 certificate and is CSIA associate.
Delivering technological solutions for industrial automation since 1990

The IASTECH's quality management system is certified by SGS, meeting NBR ISO 9001:2015 standards in all projects, development and implementation of quality management system and industrial automation.

The CSIA is an American Association that gathers system integrators worldwide, setting forth quality standards for industrial automation project development and implementation. Moreover, CSIA promotes the interchange and updates on the main technology trends worldwide.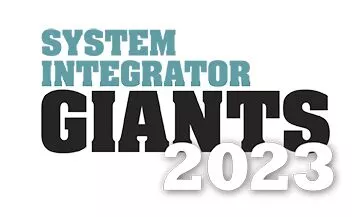 Pelo nono ano consecutivo a IASTECH está na lista dos maiores integradores do mundo no ranking GIANTS 2023 da Control Engineering.

A IASTECH agradece à toda equipe pela seriedade e dedicação, agradecendo também pela parceria de fornecedores e clientes.
Especialistas
Qualificados
Years on the Worldwide Top 100 Integrators
A IASTECH é uma empresa dinâmica que desenvolve projetos com Automação e TI. Valorizamos pessoas proativas, com espírito de equipe e compromisso. Para fazer parte de nossa equipe, envie seu currículo para carreira@iastech.com