Soluções completas e otimizadas para
INDUSTRIAL AUTOMATION e gestão de produção
The Food and Beverage challenge is to attend growing consumers demand for a widen variety, customized and hight quality products. In order to be prepared for this scenario and keep up the leadership, businesses need to comply with all the safety standards and need to achieve an extremely effective, optimized, flexible and modular processes.
In the Food and Beverage area, IASTECH focus on: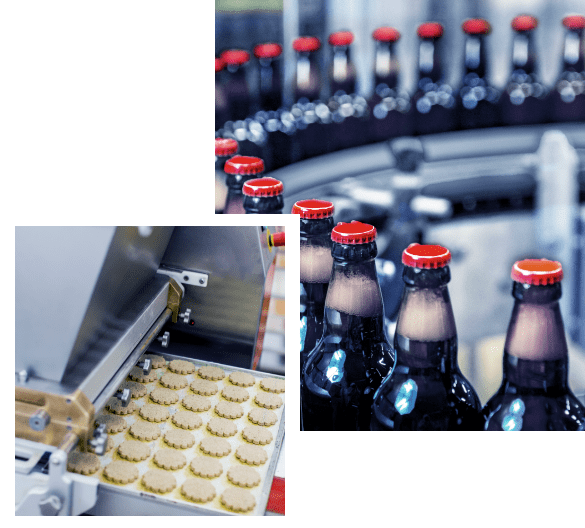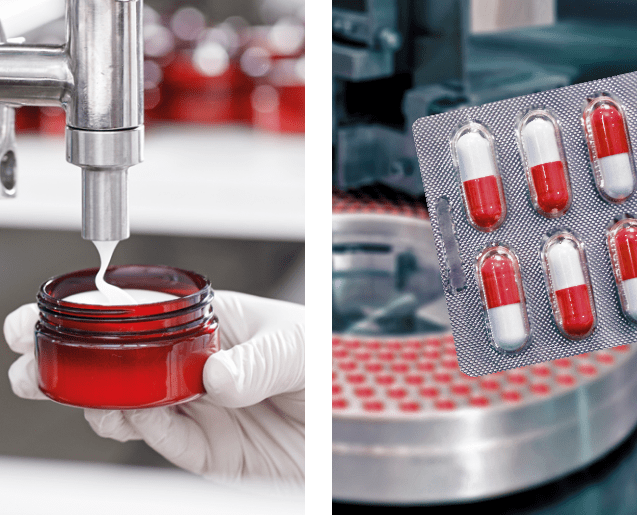 Pharmaceutical and Cosmetics
In the pharmaceutical industry, the quality and safety standards must be particularly stringent, since the products are made for the consumer health care and well being. Due to a great similarity, the cosmetics industry must also follow the same rigorous set of principles and production process controls.
IASTECH holds a long and solid experience on these sectors, attending all the important standards, having successfully implemented process automation projects to ensure product safety and quality. In the Pharmaceutical and Cosmetics area, IASTECH focus on:
Chemical and Biotechnology
IASTECH has a strong background and experience on the implementation of the best state of the art technology on the chemical and biotechnology processes. High quality and safety standars must be attend by the chemical and biotech sectors. IASTECH follows the main standards and certificates, holding expertise on the Batch (ISA 88) process, hardwares and softwares for safety areas, traceability (21CFR) softwares and devices and production management (ISA 95). IASTECH holds in the projects portfolio, a 100% automated plants, end to end, from the raw materials reception to the final product. In the Chemical and Biotechnology area, the main processes IASTECH :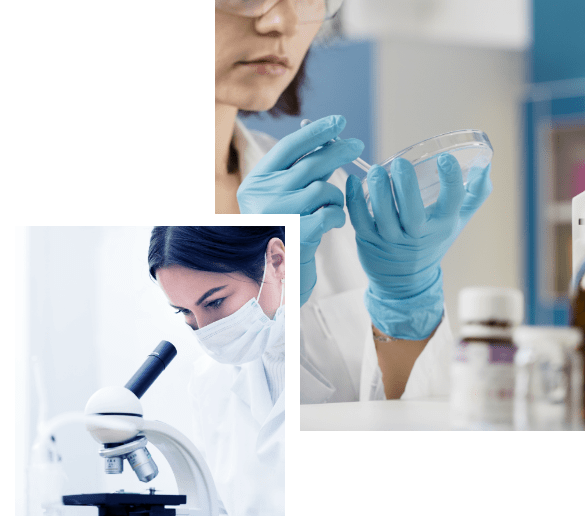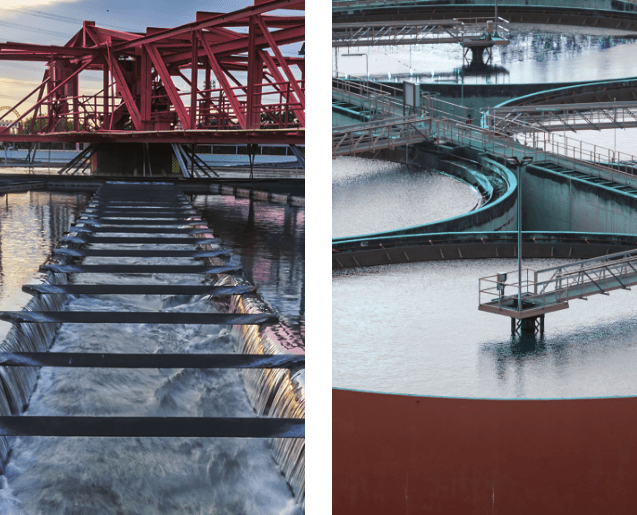 The water and wastewater sector holds a great environmental and social responsability. IASTECH is aware of this responsability and is proud to be able to contribute in this area.

In the Water and Wastewater treatment sector, some of the processes IASTECH :
Complete and optimized solutions for
industrial automation.
Innovative Technological Solutions
30 years providing manufacturing solution for automation and production management. Talk to one of our experts. We have the best solution for your company.