IASTECH's team of professionals is prepared to ensure that customers take full advantage of the solutions.
Training programs are adapted to the resources present in each work environment and aim at helping customers understand and develop full working command of the tools. The goal is to empower users so they can operate and set up the systems according to their needs.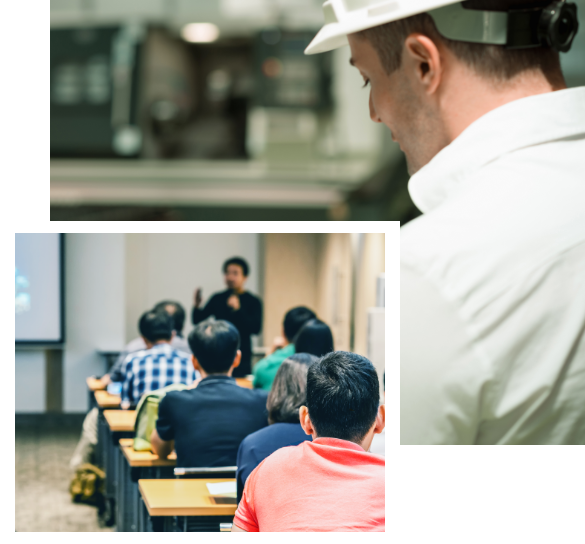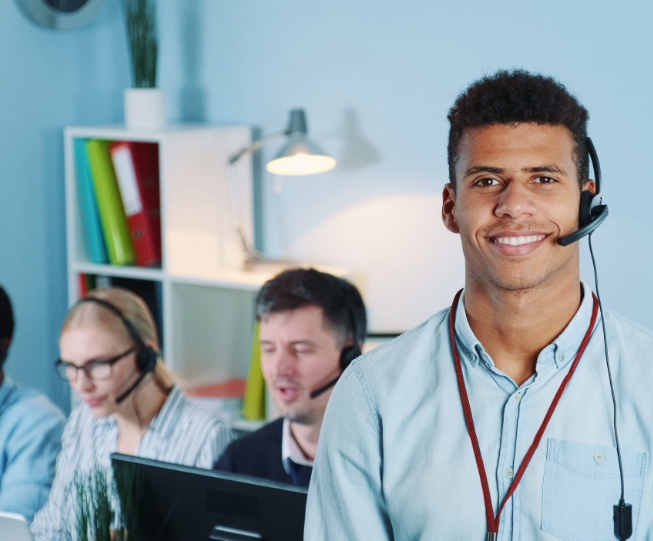 O suporte integral ao cliente é um dos diferenciais da IASTECH.
Customer full support is one of the key differentials. IASTECH can provide a full 24 x 7 support for customers to address the needs and keep the production productivity.
You can count on a team of experts capable of meeting all your industry's demands.
LEARN MORE ABOUT SERVICES
Innovative Technological Solutions
30 years providing manufacturing solution for automation and production management. Talk to one of our experts. We have the best solution for your company.