Projects compliant to
GAMP | VALIDATION
Good Automation Practices
IASTECH develops projects in compliance with GAMP (Good Automated Manufacturing Practice) including: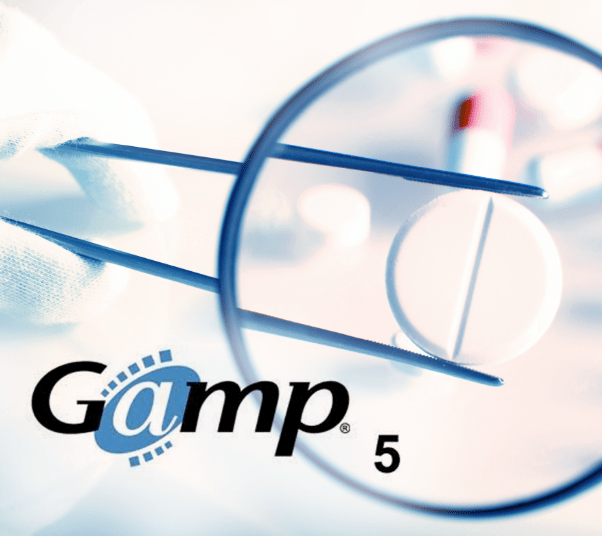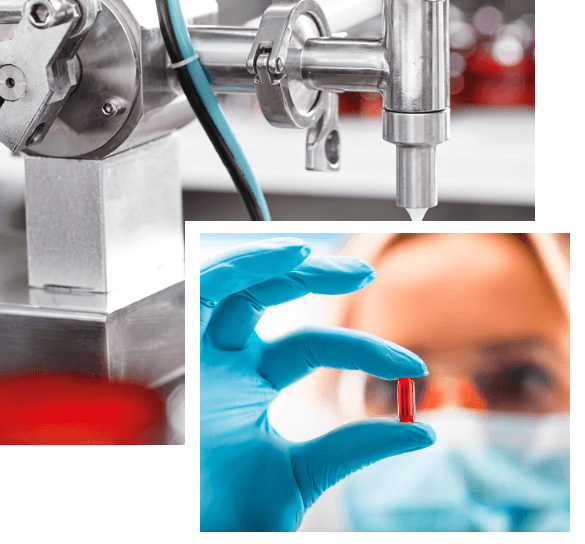 Computerized System Validation
Validation of Automation and Computerized System is more and more a critical in view of the new regulations by the international agencies, and it is a must to fully comply with the regulatory standard and the user requirements.
IASTECH provides services for validation of computerized systems, based on the interpretation of current GMP (Good Manufacturing Practice) standard and the required documentation level. IASTECH assists customers to develop the Validation Master Plan, IQ, OQ, PQ and the Validation execution, in compliance with requirements of official agencies (ANVISA, FDA, EMEA).
Complete and optimized solutions for
industrial automation.
Innovative Technological Solutions
30 years providing manufacturing solution for automation and production management. Talk to one of our experts. We have the best solution for your company.